We are now at Indiegogo.com
Donate us and become a Backer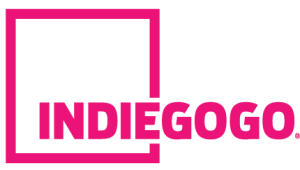 Save your journey with Logg
The greatest life logging app. Record, Track and Remember your every time.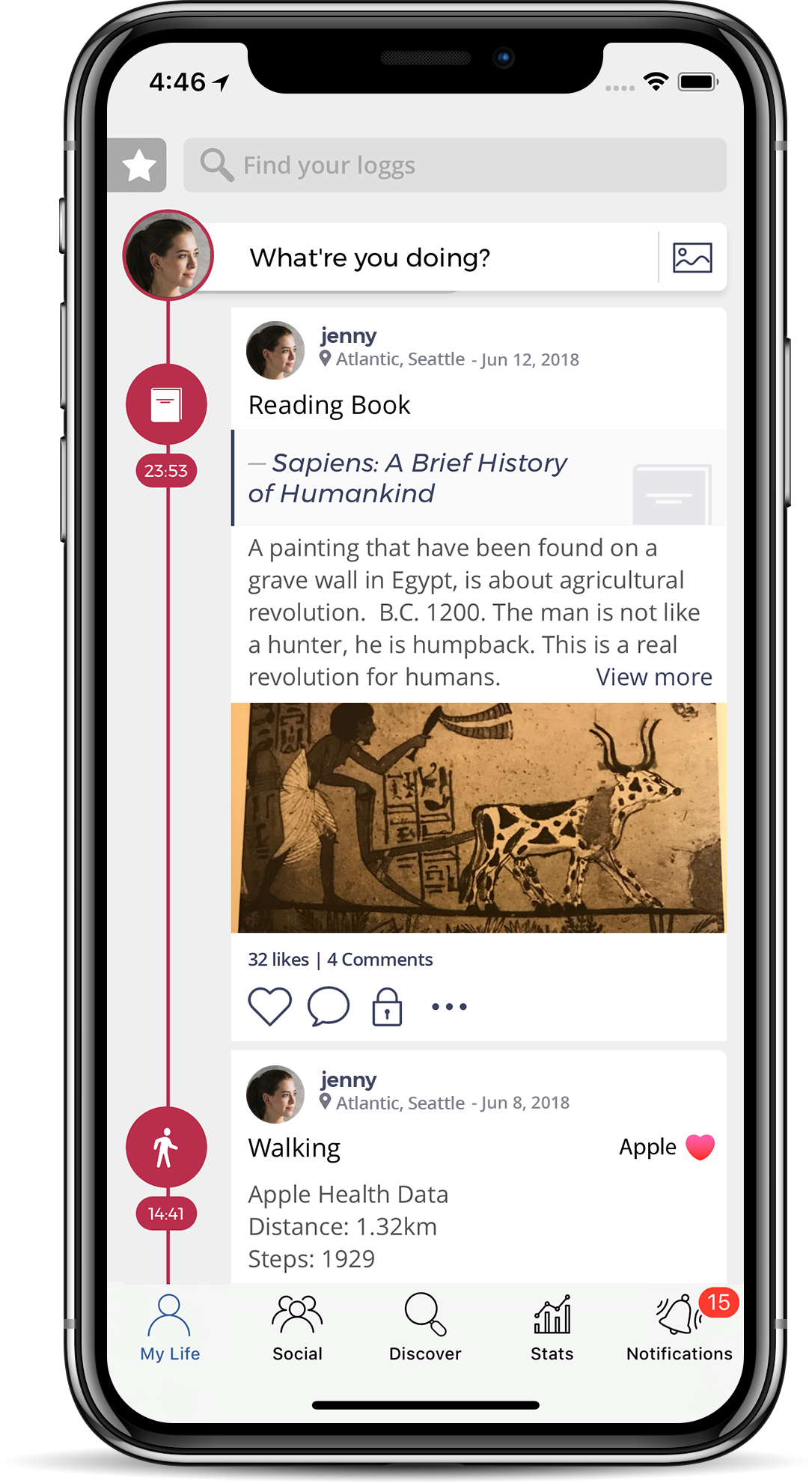 Remember Your Life
A complete life logger and life tracker, also a social platform. Track all your life with privacy. Log all your activities, moments and track easily.
Completely private, social as much as you want
Keep your posts only visible to you, if you want to be social just click lock icon and spread your post to your followers.
Take your notes, thoughts always with you
Save your books in Logg, track your reading habit, easily find your notes and thoughts about books that you read, never forget your underlined paragraphs.
Don't forget your pets
Record your moments with your pet, don't ask yourself when did I wash her. Use Logg to organize your time and create a space for them and to never forget any moment.
Repeat, Remind and Remember
Track your day or activities with reminders, never miss an event, remind your recurrent works and organize yourself