Save Your Journey With Logg
The greatest life logging app. Record, Track and Remember your every time.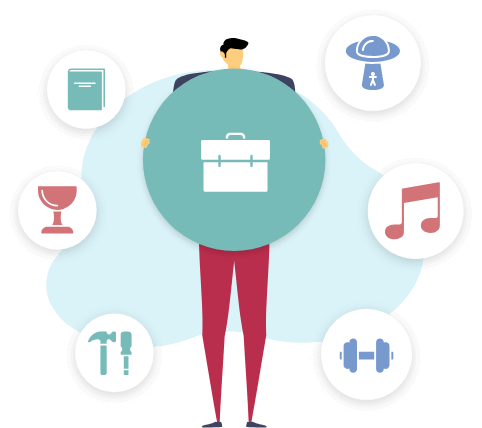 500 Categories and More
With reminder, timer and notification features on more than 500 categories you can log everything.
Your Data is Safe
You can set all your entries are private and only visible to you even your profile type is public.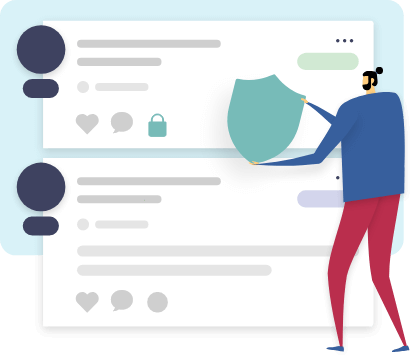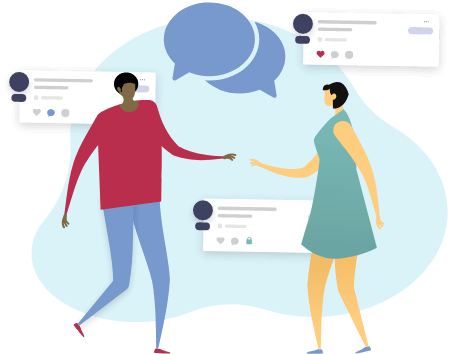 Get Social with Friends
Logg is a social journal that you can follow your friends, like and comment on their loggs.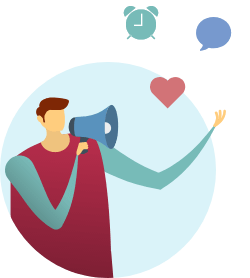 Please add MailChimp API Key in
Theme Options > General Settings > API Integrations

We'd love to hear from you
You can contact us for anything.